Book a free consultation
02033 279 480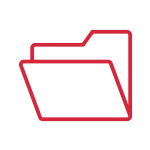 FileMaker
FileMaker Development
FileMaker Hosting
Consultancy
API Integration
System Migration
Upgrades & Licensing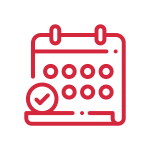 Project Management
Integrated CRM, Sales & PM
Quotations & Estimates
Supplier Tendering
Invoicing & Expenses
Sage / Xero / QuickBooks +
3rd Party API Integrations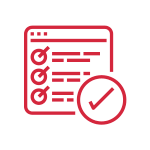 Resource Management
Staff Schedule Management
Team Management
Time Tracking
Timesheets
Staff Holiday Management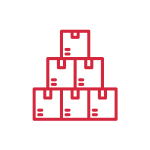 Inventory Management
Stock Ordering
Receipt Management
Estimated Time of Delivery ETD
Good Received Note GRN
Stock Rates of Sales
Automated Order Generation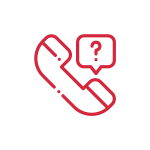 Phone Systems &
IP Connectivity
Leased Lines
Business Broadband
Business Mobile Phones
3CX Phone Systems
VoIP & SIP Trunks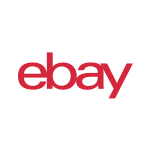 eBay Automation
Power Sellers
eBay Shops
Stock Management
Order Management
Dispatch Automation

"Terias have helped Swizzels bring a more scientific approach to field sales calls, creating a platform that means we can be more targeted, efficient and accountable. Terias are always quick to respond and have a high level of service."
Dilip Keshwara, National Sales Manager

"We had ongoing issues with our office network, printers and phone system that were not getting resolved over many weeks. When Terias was called they were able to resolve all the issues promptly. Terias clearly explained to us what the issues were, how they were resolved and better educated us on how to use the systems. We have not had a repeat of the issues and have been very happy with the prompt, reliable and professional service provided by the friendly team at Terias."
George Edmonton, Director & Owner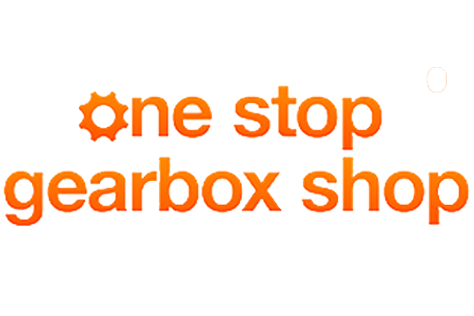 "Terias had already built our ERP solutions which encompass our CRM, Stock Management, Ordering and Invoicing. We wanted to drive up our sales volume and revenue through our eBay store, so we asked Terias for their help once more. They were able, as always, to understand our requirements. They listen keenly and have gotten to know our business inside out over the many years we have worked with them. Terias was able to build an eBay automation and dispatch solution which enabled us to automate repetitive and manual tasks which significantly increased our sales revenue by 22% in the first month of deployment. We were able to further increase revenue by up to a 40% in the first 6 months whilst reducing our overheads by 50%. The team at Terias is always there to help, their responses are quick and professional. They will continue to be an invaluable partner in our success!"
Nikki Blears, Operations Manager